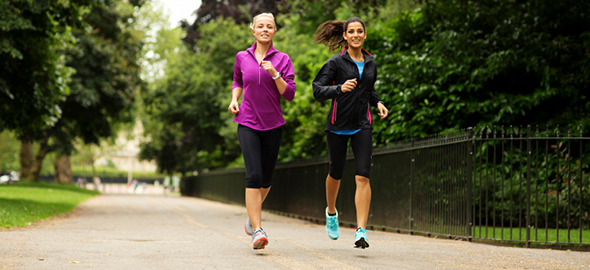 Job Opportunities
General Information:
Jobs will post for 6 weeks.
When the job is filled, please contact us so we can remove the listing. You can request to remove the posting early however there will be no fee discounts/refunds.
Pricing:
$75 per listing for 6 weeks.
Each listing may be renewed/extended.
Please provide details for the Job Opportunity below.