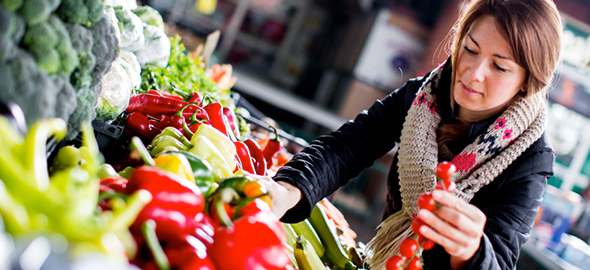 Job Opportunities
General Information:
Jobs will post for 6 weeks.
When the job is filled, please contact us so we can remove the listing. You can request to remove the posting early however there will be no fee discounts/refunds.
Pricing:
$75 per listing for 6 weeks.
Each listing may be renewed/extended.
Your job will not be posted until there is confirmation of payment.
When you press "CONTINUE" after completing this page, you will have payment options including the PayPal link.
Please provide details for the Job Opportunity below.