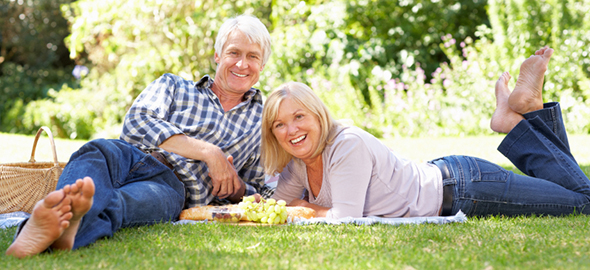 Feeding The Teen Athlete- FREE Webinar
Wednesday, May 03, 2017
Join pediatric dietitian Jill Castle for this FREE Feeding the Teen Athlete Webinar from 3-4:00 PM EST.

Learn about the important role food and nutrients play in the growth of healthy teen athletes, practical feeding strategies, and how school meal programs can ensure athletes get the nutrition they need to compete. In addition, find out how Fuel Up to Play 60 funding opportunities can help you nurture well-nourished athletes.

Space is limited and registration is mandatory.





Contact Information:
http://bit.ly/2pkkmcp
See all events