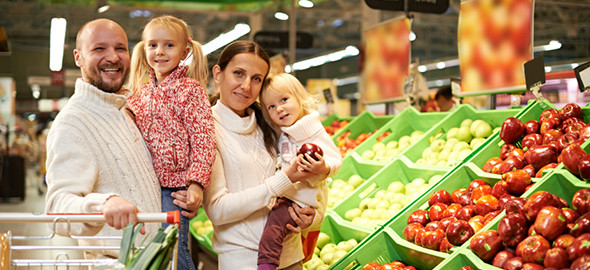 Soul Hunger Workshop
Saturday, August 12, 2017
Time: 9:00-5:00pm
Location: Mountain River School, 1652 Mountain Road, Stowe, VT 05672

Join psychologist, Anita Johnston, Ph.D. and dietitian & registered yoga instructor, Laura Biron, RDN for a day-long dynamic and interactive workshop for women struggling with eating, weight, and body image issues.

Through the use of myth, metaphor, music, storytelling, self-reflection, journaling and embodied awareness practices you will:
- Learn to express yourself effectively and with confidence.
- Discover what true nourishment means for you.
- Identify and trust your feminine/woman's intuition.
- Explore the soul/hidden hungers behind food cravings and fears.
- Experience embodied awareness practices to cultivate a compassionate and caring dialog with your body, quiet negative thoughts and increase your ability to be an agent of change in your own life.

Presenters:
Laura Biron, RDN, CD, CEDRD, RYT Certified Eating Disorder Registered Dietitian and a Registered Yoga Teacher and mindful eating expert at Living Better Nutrition in Stowe and the Adams Center for Mind and Body in South Burlington. (http://www.livingbetternutrition.com/)

Anita Johnston, Ph.D., CEDS, clinical psychologist and certified eating disorder specialist and supervisor, Anorexia & Bulimia Center of Hawaii and 'Ai Pono in Honolulu, the first Eating Disorders Intensive Outpatient Program in the US. She is currently Clinical Director of 'Ai Pono Maui, a residential eating disorders treatment program on the island of Maui.






Contact Information:
Laura Biron RDN, CD, CEDRD, RYT
Laura@LivingBetterNutrition.com
http://www.livingbetternutrition.com/soul-hunger-workshop/

See all events