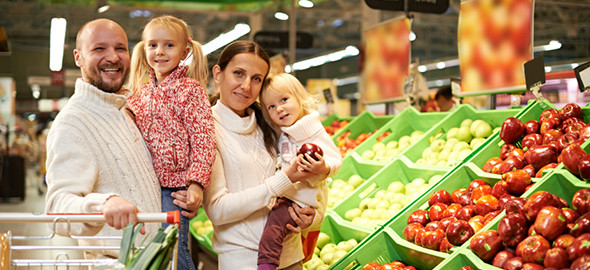 Special Olympics Health Promotion
Saturday, September 23, 2017
Volunteers Needed for the 2017 Fall Games Healthy Athlete Exams

Date: September 23, 2017

Special Olympics Health programs promote the overall well-being of people with intellectual disabilities, ensuring ongoing access to quality, community-based healthcare services. Special Olympics Healthy Athletes® focuses on providing a variety of free health exams. Special Olympics Vermont seeks the help of volunteers to administer exams under the direction of Special Olympics Clinical Directors in the areas of physical therapy and nutrition & wellness.

Upon arrival at South Burlington High School make your way to Volunteer Check-in. All Healthy Athlete Volunteers will be provided with a t-shirt and lunch. Further information and details about your volunteer role will be available closer to the event.
Location

South Burlington High School
550 Dorset St, South Burlington, VT 05403

Health Promotion (Nutrition & Wellness)
Health Promotion uses interactive educational tools and displays, motivational literature and demonstrations to heighten the awareness of athletes, reinforcing the need to improve and maintain an enhanced level of wellness and self-care. The Vermont program offers health information and advice in the areas of nutrition, sun safety, tobacco cessation, and physical fitness; reinforcing key concepts on healthy living, healthy lifestyle choices, and national health issues.
Our Clinical Director for this venue is Desiree De Waal, MS RD CD, FAND.

Note: Specific certifications are not required, but this role is well-suited to people with the following certifications and backgrounds: Dietitian, NP, RN, LPN, LNA, Medical Students, Nursing Students, Nutrition Students, and other health programs. Non-clinical volunteers are welcome. Training will be provided onsite for all roles.


Contact Information:
https://specialolympicsvermont.org/volunteer-opportunities/2017-fall-games-healthy-athletes/
See all events