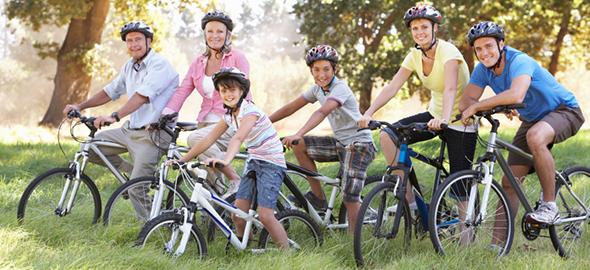 2018 Annual VAND Conference
Friday, April 13, 2018
Location:
DoubleTree by Hilton, Burlington, Vermont (Formerly the Sheraton Hotel),
870 Williston Road, Burlington, Vermont

Come join us for an educational day full of great information.
Topics include:
-Children and Protein Needs: How Much Muscle Does the Research Have?
-Practicing Ethics in a Sometimes Unethical World
-Using Embodied Contemplative Practices to Treat Disordered Eating
-The Role of Magnesium in the Treatment of Depression
-The Power of Ancient Grains
-Cancer and the Microenvironment

We have phenomenal exhibitors and sponsors this year!
Click on website link below for more details.


Contact Information:
Karen Newman RD
http://www.eatrightvt.org/page/annual-meeting

See all events