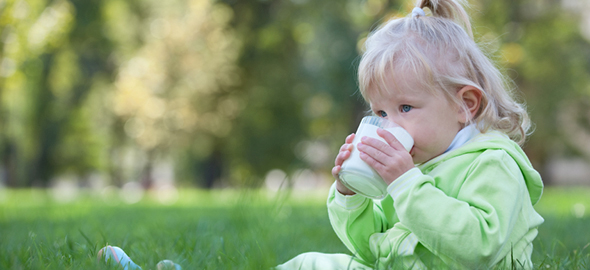 Mindful Self-Compassion Workshop
Tuesday, February 20, 2018
Presented by Dr. Ellen Albertson, PhD, RDN, CD, CPHWC

6:30 - 7:30pm
UVM Medical Center Adult Primary Care Clinic
Conference Room
353 Blair Park Road, Williston, VT 05495

Pause your busy schedule to train your heart and mind in the development of a positive mind. In this workshop, Ellen will show you how to build inner strength, resiliency and increase your capacity to meet life's difficulties with courage, connectedness and compassion.

For more information, please go to website link below.

To sign up email Hima Kanuparthi

A small donation of $10.00 is requested. Ellen is kindly donating all proceeds to VAND.





Contact Information:
Hima Kanuparthi
Hima.Kanuparthi@uvmhealth.org
https://www.eatrightvt.org/content/mindful-self-compassion-workshop

See all events