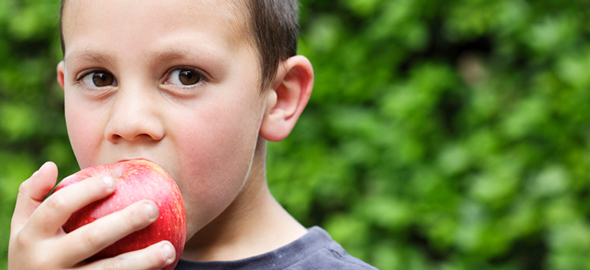 Treating Hyperphagia Driving Obesity: Neural Mechanisms of Feeding Inhibition
Friday, September 14, 2018
The Larner College of Medicine at the University of Vermont, John Stetson, UVM'56,'MD'60, and Roberta B. Stetson, UVM '57, present:
The Annual Stetson Lecture in Technological Advances in Medicine.

Treating the Hyperphagia Driving Obesity: Neural Mechanisms of Feeding Inhibition

Speaker: Harvey J. Grill, PhD.,
Professor of Behavioral Neuroscience,
University of Pennsylvania

A leader in the field of obesity and anorexia, Harvey Grill's research focuses on defining the neural circuits, neurochemical systems, and intracellular signalling pathways that contribute to the control of food intake, food reward, and associative control on feeding.

Friday, September 14, 2018
Time: 12-1 pm

Location: Silver Maple Ballroom
UVM Dudley H. Davis Center

Reception to follow

VAND has applied for 1 CPE for this presentation.




Contact Information:
http://www.uvm.edu/~uvmaande/?Page=news&storyID=26306&category=adminall
See all events