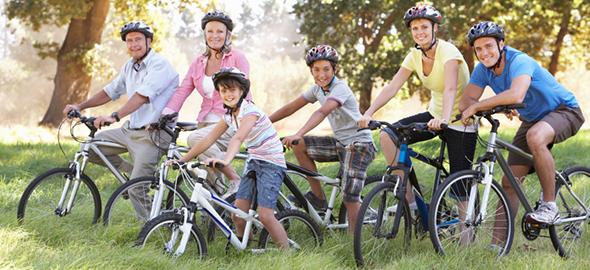 International Nutrition, Obesity & Food Technology Conference
Monday, July 22, 2019 - Wednesday, July 24, 2019
Where: Rome, Italy

Citations International warmly invite all to the First International Conference on Nutrition, Obesity & Food Technology.

This Conference will bring all the renowned & reputed experts like Dietitians, Nutritionists, Researchers, Medical Professionals, Academicians and Professors from all over the world to share ideas and methodologies in this global event. This huge event consists of three value-packed days with keynote speakers, presentations, workshops, symposia, poster sessions, and discussions with thought leaders in Nutrition, Obesity & Food Technology.

We hope you will join us at the trend setting conference of ICNOFT-2019.

We are delighted & thankful for your participation & look forward to seeing you all in Rome, Italy.

The scientific sessions of ICNOFT-2019 brings you an huge opportunity to be a part of scientific acceleration to world class personalities, young scholars, scientific delegates and young scientists to join in this forum to utilize the expertise and novelties that brings a new era for innovations in the field of Nutrition, Obesity & Food Technology which brings well versed scrutinizers at one place. It provides a platform to have open discussions, knowledge sharing and interactive sessions with field experts at ICNOFT-2019.


Contact Information:
Nutrition-2019 Organizing Committee
nutrition.conference@citationsinternational.com
https://www.citationsinternational.com/nutrition-conference-2019-rome

See all events