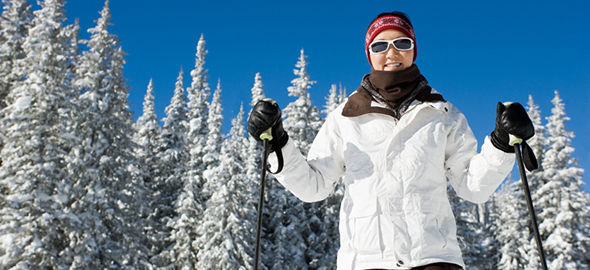 VAND Annual Meeting
Friday, April 17, 2020
Re-Envisioning Dietetics to Improve Care for All
Exact location TBD: We're working on finding the best venue to feature local food and drink!

The day begins with [a little later than] sunrise yoga!

The line-up will include speakers on:
Inclusive care for people with disabilities, older adults, people subject to weight bias, and more!

There's a new rule for this year: Please wear your best yoga or other athleisure attire! Clothes for fitness and/or comfort are expected for the entire day- leave your blazer at home and come ready to move.

Also, mark your calendars for an exciting networking/CEU event the evening of April 16th- we'll cook up some delicious ethnic cuisine.

We'll see you in April!
For more information, contact Rebecca O'Reilly

If you would like to be part of the planning committee, please contact us.
We would love to have your support.


Contact Information:
Rebecca O'Reilly
AnnualMeeting@eatrightvt.org
https://www.eatrightvt.org/page/annual-meeting

See all events