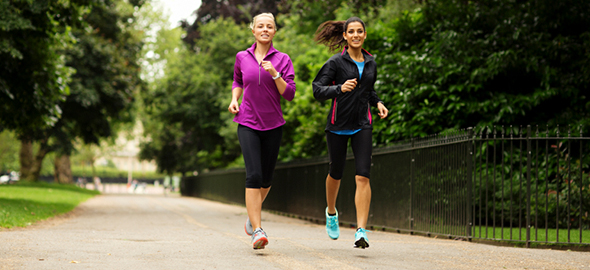 VAND Meeting Pre-Game aka Networking Event
Thursday, April 16, 2020
We are planning a fun activity the evening prior to VAND Annual Meeting.

Join us for this exciting networking/CEU event the evening of April 16th- we'll cook up some delicious ethnic cuisine.

If you would like to help with the planning, feel free to contact us.
We would love your support.




Contact Information:
Rebecca O'Reilly
AnnualMeeting@eatrightvt.org

See all events