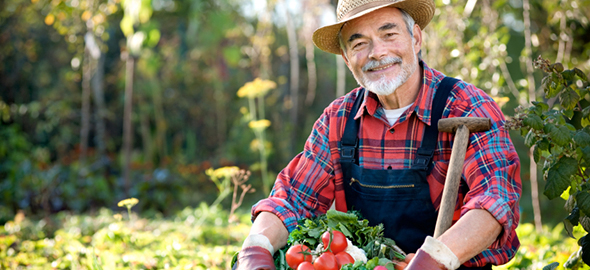 Plant-Based Free CPE: Diets for Athletes: Benefits and challenges for optimal performance
Wednesday, September 30, 2020
Plant-Based Diets for Athletes: Benefits and challenges for optimal performance
with Nancy Clark MS, RD, CSSD
Wednesday, September 30, 2020 at 2pm EST

Plant-based diets are in -- but "carbs" are out. Just what do athletes need to know in order to resolve their confusion regarding how to build a plant-based sports diet? This webinar will focus on how plant-based athletes can optimally fuel their muscles, consume enough leucine and plant protein to build and repair muscles, identify the nutritional differences between animal foods and their plant alternative (such as plant milks, faux burgers, vegan protein powders), and figure out how to balance the pros and cons of vegan vs omnivorous diets. Register here for this free webinar at website link below.

Approved for 1.0 hour of CPE by the Commission on Dietetic Registration.


Contact Information:
https://bit.ly/2WHFCXQ
See all events