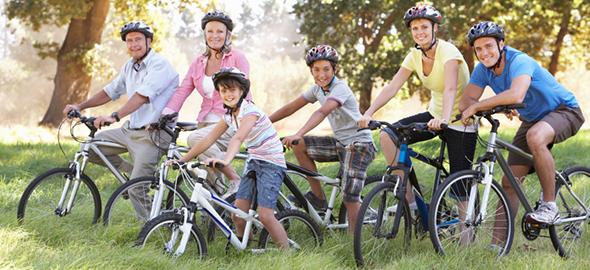 POSTPONED: Annual Flagship Conference Vermont Association of Diabetes Care & Education Specialists
Wednesday, October 20, 2021 - Thursday, October 21, 2021
Vermont Association of Diabetes Care & Education Specialists
Annual Flagship Conference POSTPONED

Due to the uncertainty of the Delta Variant Covid19 Virus, we have decided to POST-PONE our Flagship conference until Spring (April/May) 2022. We decided against offering any type of virtual for the following reasons: not enough people to help; people seem to be burnt out with virtual learnings, along with the #1 reason people attend this conference is for networking with colleagues.
URGENT NEWS Regarding the Upcoming VT ADCES Flagship conference:

For those of you who already registered please email Nancy.Wagner@cvmc.org, if you're interested in being refunded, otherwise your registration will be transferred to the new date once determined.

We apologize for any inconveniences and thank you for your understanding. We look forward to being together this spring at the Capital Plaza in Montpelier, barring the status of the Covid19 situation.


Planned Conference will include:

Two day diabetes conference including:
• A Weight Neutral Approach to Diabetes Care
• Establishing a Healthy Microbiome: A Frontline Approach to Diabetes Management and Prevention
• Vaccine Considerations & ACIP Recommendation s for Healthcare Providers
• Big Networking Opportunities in a Small State
• Pre-gestational Diabetes: Maternal & Neonatal Implications Across the Lifespan
• An Update on the Medical Management and Treatment Guidelines for Patients with Diabetes
• Exploring & Incorporating Continuous Glucose Monitoring in Your Practice

For more info, a full conference agenda and registration use this link below

Target Audience:
Certified Diabetes Care & Education Specialists, Registered Nurses, Registered Dietitians and other health professionals who care for people living with diabetes.

This activity has been submitted to Commission on Dietetic Registration for approval to award 12.5 CEU's*

*Special daily rates, student and retiree rates, & reduced hotel rates for attendees!



Contact Information:
Ashley Turner, MS, RDN
ashley.turner@cvmc.org
https://www.diabeteseducator.org/event/VTCBOCT21

See all events