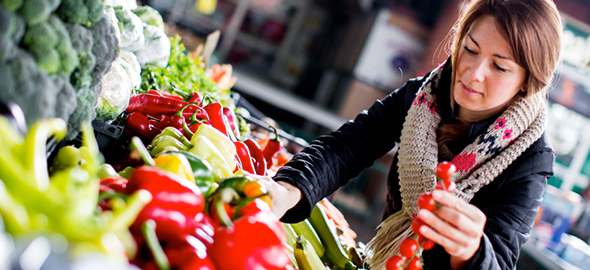 Webinar: Innovations in Nutrition Care at Dartmouth Cancer Center
Thursday, April 13, 2023
Webinar: Innovations in Nutrition Care at Dartmouth Cancer Center

Presented by Elise Cushman, MS, RDN, LD, CSO

Thursday April 13, 12:00 PM to 1:00 PM EST

This one-hour webinar will discuss nutrition approaches including hands-on feeding tube care, seasonal cooking demonstrations and nutrition classes. The Center uses a validated screening tool to identify food insecure patients and those at risk for malnutrition, and has a food pantry for patients. The presentation will also describe partnerships with the VNA, treatment teams, surgeons, and supportive care teams that offer patients a variety of methods for treatment and symptom management.

1 CEU applied for from the Commission on Dietetic Registration

Cost:

Free to current members of the Vermont Academy of Nutrition and Dietetics and the New Hampshire Academy of Nutrition and Dietetics.
$10 for non-members (plus $2.51 fee charged by Eventbrite)

This is a live online event. There are currently no plans to make a recording available.


Contact Information:
Click on website link below to register
https://www.eventbrite.com/e/webinar-innovations-in-nutrition-care-at-dartmouth-cancer-center-tickets-532666228027

See all events