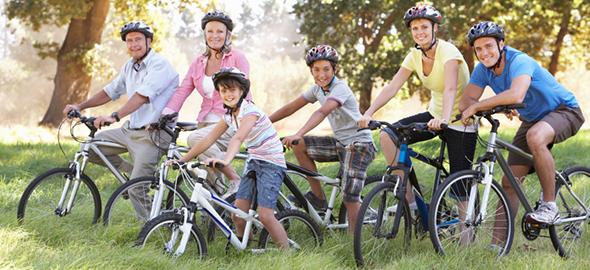 Job Opportunities
Porter Medical Center
Middlebury, VT
Clinical Dietitian
Clinical Dietitian
Job ID JL542 posted on 03/01/17
Salary Range:
negotiable
Starting Date:
02/28/2017
Position Description
CLINICAL DIETITIAN: Come join our excellent Nutrition Services team! Part time, 8am-4:30pm/day shift with rotating weekends (40 hours per pay period). Provide nutritional care and education of medical nutrition therapy to patients at Porter Hospital, a 25-bed Critical Access Hospital (CAH), located in Middlebury, VT.

To apply, please go to: www.portermedical.org and click on the "Careers"

This will include conducting screening and assessment of patients, provide nutrition counsel.
Minimum Qualifications
Minimum of Bachelors degree required with Major in Food and Nutrition.
Must meet requirements of the Academy of Nutrition and Dietetics registration and attain status as a Registered Dietitian.
Minimum of Bachelors Degree from accredited college with Major in Food and Nutrition and attain status as Registered Dietitian, maintain registration through appropriate continuing education
Minimum of one year experience in clinical dietetics
Desired Qualifications
Good communication and teamwork.
Contact
Suzanne Peterson
802-388-5660
speterson@portermedical.org
http://www.portermedical.org