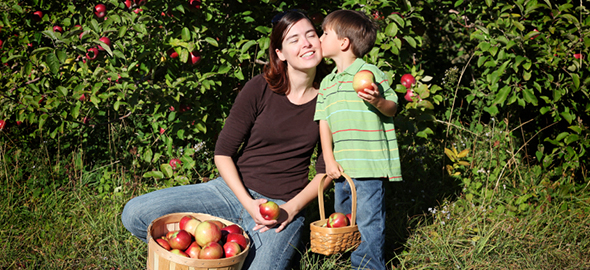 Job Opportunities
Whole Health Nutrition
Winooski, VT
Per Diem Part Time
Clinical Dietitian
Job ID JL553 posted on 07/26/17
Salary Range:
To Be Discussed
Starting Date:
Immediately
Position Description
We are a private nutrition consulting practice located in Winooski Vermont. We have a part-time per diem position open that is ideal for a motivated Registered Dietitian who is looking to work in a collaborative private practice. Details of the position will be discussed with applicants. Please send cover letter and resume to rd@wholehealthnutritionvt.com.
Minimum Qualifications
Registered Dietitian.
Desired Qualifications
Ideal candidate would have an interest in integrative and functional medicine and experience in motivational interviewing as key to behavior change.
Contact
Kimberly Evans
802-578-6975
rd@wholehealthnutritionvt.com
http://www.wholehealthnutritionvt.com