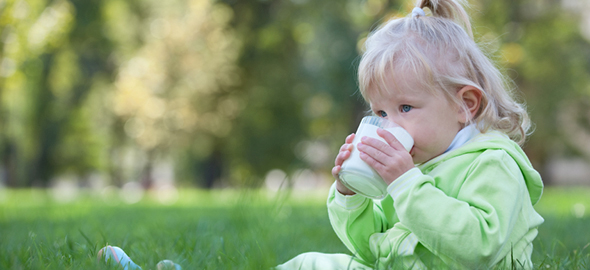 Job Opportunities
Dartmouth-Hitchcock
Lebanon, NH
Manager of Clinical Nutrition Services
Clinical Dietitian
Job ID JL555 posted on 08/31/17
Salary Range:
TBD
Starting Date:
ASAP
Position Description
Dartmouth-Hitchcock is seeking a Manager of Clinical Nutrition Services to join our team. The Manager will assume responsibility for the effective management of Clinical Nutrition Services in the Food & Nutrition Services Department. The candidate will supervise assigned staff of Registered Dietitians and Dietetic Technicians along with being responsible for providing direct patient care duties and the effective management of the Clinical/Nutrition Services department.
Minimum Qualifications
In this role, candidates should have a Bachelor's Degree in Nutrition, Dietetics or related field or the equivalent in experience is required. Candidates must have current NH Dietitian licensure and have current registration by the Commission on Dietetic Registration. In addition, supervisory experience is required.
Contact
http://careers.dartmouth-hitchcock.org/search_jobs/dh_jobs.html