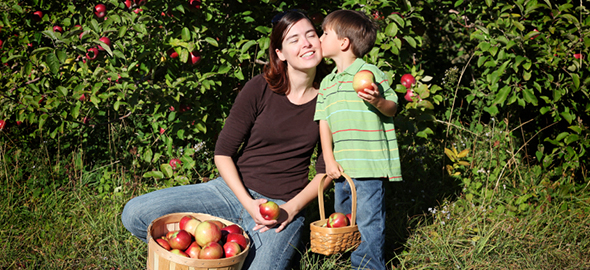 Job Opportunities
State of Vermont
VT
Vermont Dietitian Advisory Position
Other
Job ID JL556 posted on 09/08/17
Salary Range:
Volunteer with stipends/mileage
Starting Date:
Immediately
Position Description
We have a rewarding volunteer opportunity for you to represent your profession as an Advisor for the Vermont Dietitians. Join fellow practitioners and members of the public to help us provide an important service to your community, the State and the public at large.
This is an Advisory appointment made by the Vermont Secretary of State as provided for in VT Title 03, Chapter 005, Subchapter 003, § 129b, Board member and advisor appointments.
Minimum Qualifications
Certified Dietitian, Registered Dietitian
Desired Qualifications
Advisory members serve for staggered five-year terms, serving not more than two consecutive terms, (filling a vacancy created before the end of a term shall not be deemed as having served a term), as regulated by statute.
Compensation is provided at $50.00 per board meeting, plus mileage reimbursement, as regulated by statute.
Advisory meetings are scheduled during office hours and typically held a few times per year with some meetings held at OPR's Montpelier office and some held by phone conference.
You may be asked to serve on an "I-team", investigative teams that consist of the OPR Case Manager and OPR Prosecuting Attorney. The investigations and materials are completed for you ahead of time and shared prior to participating in a phone meeting that most often lasts about ½ hour. You may occasionally be asked questions to support the investigation.
The work of OPR includes these four distinct but essential components: (1) licensing administration to issue and renew licenses to qualified individuals and businesses; (2) independent enforcement capabilities to screen, investigate and prosecute complaints of unprofessional conduct; (3) an inspection program where necessary; and (4) an independent quasi-judicial administrative law division to adjudicate licensing and enforcement cases.
Contact
Terry Gray, Administrative Services Coordinator
(802) 828-2191
terry.gray@sec.state.vt.us
http:// https://www.sec.state.vt.us/professional-regulation/about-us/become-a-board-member-or-advisor.aspx.