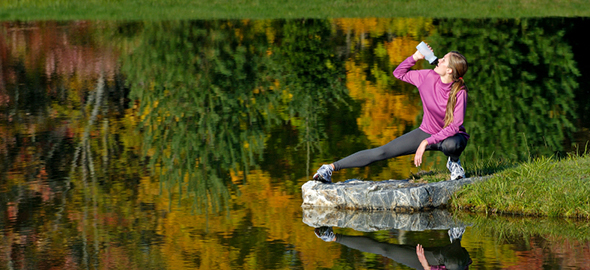 Job Opportunities
Dartmouth-Hitchcock
Lebanon, NH
Clinical Dietitian
Clinical Dietitian
Job ID JL558 posted on 10/25/17
Salary Range:
TBD
Starting Date:
ASAP
Position Description
Dartmouth-Hitchcock is seeking a Clinical Dietitian with previous pediatric weight management and pre-diabetes experience with Motivational Interviewing skills to join our Weight & Wellness Center. This is an exciting opportunity to become involved in culinary medicine and be a part of a successful team. This position requires some evening hours for healthy cooking classes as well as educational classes for patients and families.
Minimum Qualifications
Qualifications and Licensure/Certification:

•Bachelor's Degree from an accredited program in nutritional sciences.
•Prior specialty experience preferred.
•Current NH Dietitian license required.
•Current Registration by The Commission on Dietetic Registration.
Contact