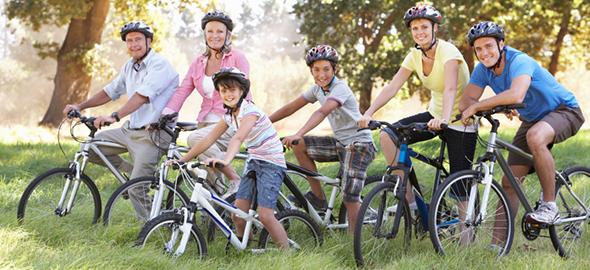 Job Opportunities
Special Olympics
VT
Clinical Director Health Promotion
Community Nutritionist
Job ID JL563 posted on 11/20/17
Salary Range:
Volunteer
Starting Date:
Spring, 2018
Position Description
Clinical Directors are an important part of the Healthy Athletes Health Promotion team. Clinical Directors are responsible for working with their local Special Olympics Program and other volunteer health professionals in coordinating a Health Promotion event in their region.
Minimum Qualifications
Certificate and current license as a health professional e.g., RD, CHES, RN, MD, DO, PA, NP and more;

· A minimum three-year commitment to ensure quality and continuity of the Health Promotion program;

· Attendance at a SOI sponsored Train-the-Trainer session where information and training about Special Olympics, Healthy Athletes, Health Promotion specific management and clinical requirements are provided. During training Clinical Directors participate in a Health Promotion screening event.
Desired Qualifications
The Healthy Athletes program is dedicated to providing health services and education to Special Olympics athletes, and changing the way health systems interact with people with intellectual disabilities. Through free health screenings, training for healthcare professionals, and evaluation of the health status of people with intellectual disability, Healthy Athletes has become a powerful public health organization worldwide.
Contact
Justin Graham
802 861 0280
jgraham@vtso.org
http://www.SpecialOlympicsVermont.org