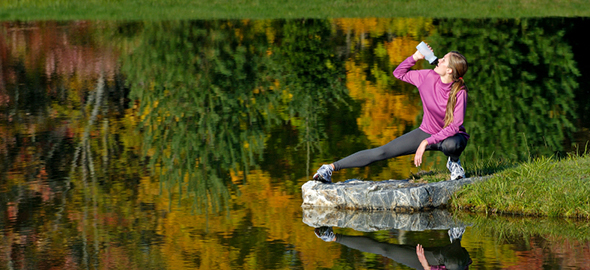 Job Opportunities
Dartmouth-Hitchcock
Lebanon, NH
Clinical Dietitian - In Patient
Clinical Dietitian
Job ID JL565 posted on 11/29/17
Salary Range:
TBD
Starting Date:
ASAP
Position Description
Dartmouth-Hitchcock is seeking a Clinical Dietician who will primarily provide nutrition care to the general in-patient population. In addition, the candidate will evaluate, assess, and plan nutrition care to meet patient nutritional needs with the physician's written order.
Minimum Qualifications
•Bachelor's Degree from an accredited program in nutritional sciences.
•Prior specialty experience preferred.
•Current NH Dietitian license required.
•Current Registration by The Commission on Dietetic Registration.

Contact