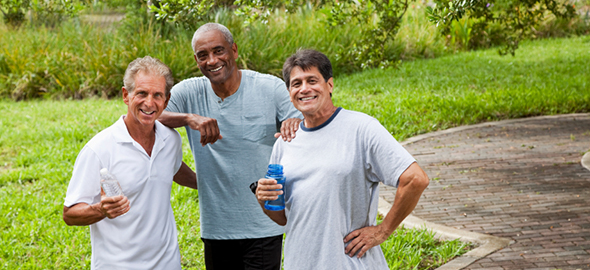 Job Opportunities
Mertens House
Woodstock, VT
Dietitian
Clinical Dietitian
Job ID JL567 posted on 02/05/18
Salary Range:
$30.00 per hour
Starting Date:
Immediately
Position Description
This position would require assessments completed on newly admitted residents. We have a maximum of 14 residents and with our user friendly electronic medical records (PCC) system, this would only be a few hours per month. Hours could be extended to include help with menus and or in-services to staff. If this person was able to attend care conferences, that would be beneficial to staff and families and provide additional hours.
Minimum Qualifications
Registered Dietitian
Desired Qualifications
Have the ability to work with / improve existing menus. Provide an occasional in-service for staff. Be able to attend care conference for our residents.
Contact
Carol Cunningham
802-457-4411
carol@mertenshouse.com
http://mertenshouse.com