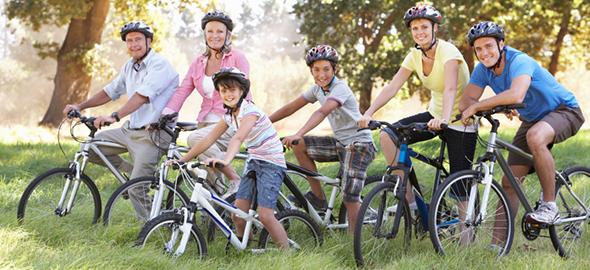 Job Opportunities
Central Vermont Council on Aging (CVCOA)
Central Vermont, VT
Registered Dietitian (contracted position)
Community Nutritionist
Job ID JL569 posted on 04/04/18
Starting Date:
June 15, 2018
Position Description
CVCOA is an agency dedicated to quality services for older persons living in central VT. We are seeking applicants for the contracted position of Registered Dietician. Primary focus of this position is to provide nutrition counseling to people receiving Meals on Wheels. Other duties include offering required group education at meal sites throughout service area. Menu reviews, providing support for cooks and staff training can also be expected.

To apply, email cover letter & resume by May 10th.
Minimum Qualifications
Professional insurance as well as reliable transportation, auto insurance and travel throughout Lamoille, Orange and Washington counties required as part of this position. Knowledge and experience with Microsoft Office Suite and DropBox.
Desired Qualifications
Excellent oral and written communication skills. Experience or desire to work with an older population. Knowledge about Meals on Wheels and Older Americans Act nutrition guidelines are preferred but not required.

Central Vermont Council on Aging is an Equal Opportunity/Affirmative Action Employer. Applications from veterans, mature workers, and individuals with disabilities, LGBTQ individuals, and people from diverse racial, ethnic, and cultural backgrounds are encouraged.

Contact
Sarah Mason
802-479-4291
jobs@cvcoa.org
http://https://www.cvcoa.org