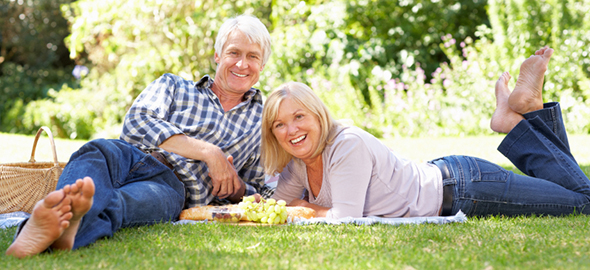 Job Opportunities
The University of Vermont Medical Center
Burlington, VT
Clinical Nutrition Manager
Clinical Dietitian
Job ID JL579 posted on 08/02/18
Starting Date:
immediate
Position Description
University of Vermont Medical Center, Vermont's academic medical center and founding member of the University of Vermont Health Network, seeks a Clinical Nutrition Manager.

The Clinical Nutrition Manager plans, coordinates, and evaluates clinical nutrition services for all inpatients at UVMMC and for many of the outpatient programs that provide medical nutrition therapy (MNT) and/or nutrition education. The incumbent directly supervises dietetic technicians and Registered Dietitians.

Minimum Qualifications
Education:
Bachelor's Degree in Nutrition or Dietetics required, Master's Degree in Nutrition or Dietetics strongly preferred. Registered Dietitian and Vermont State Certification and ServSafe Certification required.

Experience:
Experience working with diverse health care providers, administrative leaders, and consumers in clinical and community settings is required. Experience working in an acute care hospital providing clinical nutrition services is also required.
Desired Qualifications
Minimum of five years of management experience working in a complex organizational setting and demonstrated ability to interact with and coordinate activities with various internal and external constituents.

Contact
Tina Berman
Tina.Berman@uvmhealth.org
http://https://www.uvmhealth.org/