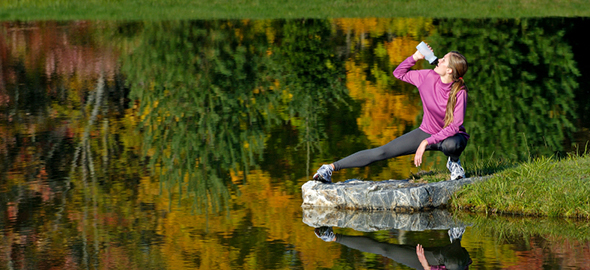 Job Opportunities
Grace Cottage
Townshend, VT
Clinical Dietitian - Per Diem
Clinical Dietitian
Job ID JL585 posted on 01/22/19
Position Description
Job Summary: Plans and delivers nutritional care to patients according to the physicians' diagnoses. Performs as a member of the multidisciplinary care team. Screens newly admitted patients to identify those at nutritional risk. Monitors and advises dietary employees and other support personnel. Provides outpatient nutritional counseling to individuals as referred/ordered by their physician. Exercises independent judgment under the general supervision of the Vice President of Patient Care Services.
Minimum Qualifications
Registered Dietitian
Desired Qualifications
Bachelor's degree in course work approved by the Commission on Accreditation for Dietetics Education (CADE) of the American Dietetic Association (ADA). Proof of passing the national examination administered by the Commission on Dietetic Registration (CDR). Participates in continuing educational requirements to maintain registration. Licensed dietitian, State of Vermont. Minimum one (1) year experience with acute care or skilled care facility.
Contact
8023653632
clackney@gracecottage.org
http://gracecottage.org