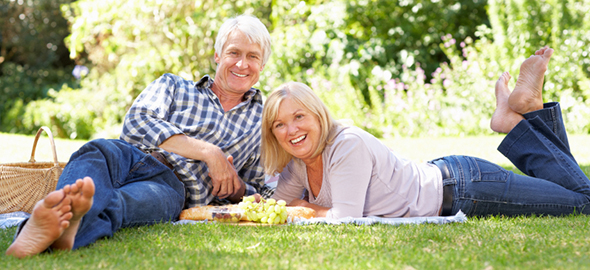 Job Opportunities
Upper Valley Nutrition Services
Bradford, VT
Private Practice Opportunity
Other
Job ID JL602 posted on 02/20/20
Starting Date:
Immediately
Position Description
I am retiring from my private practice and am seeking a dietitian who can step in as a co-owner and provide continuity delivering weight neutral counseling and community programs. Please contact me to discuss the vast potential of this opportunity as there is not enough room in this advertisement to fully describe it.
Minimum Qualifications
RDN credential, experience in one-on-one counseling using a body positive/weight neutral approach, ability to guide all types of people toward better eating using either Satter's Eating Competence model, or Tribole/Resch Intuitive Eating approach.
Contact
Melanie Loschiavo
802-279-6228
melanie.loschiavo@gmail.com
http://uvnutrition.com