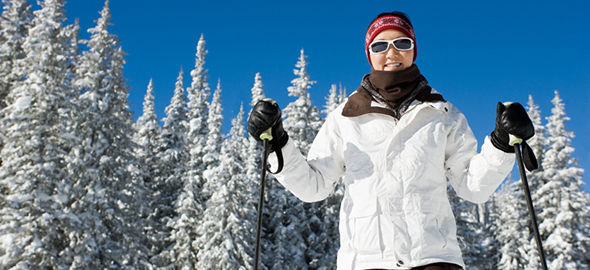 Job Opportunities
The University of Vermont Medical Center
Burlington, VT
Supervisor Clinical Dietitian
Clinical Dietitian
Job ID JL603 posted on 03/24/20
Position Description
University of Vermont Medical Center, Vermont's academic medical center and founding member of the University of Vermont Health Network, seeks a Supervisor Clinical Dietitian.

Position Summary:

Enthusiasm for sustainable food service and clinical nutrition is a must!
The Supervisor Clinical Dietitian provides day to day leadership and direction to the Nutrition Services Staff and is responsible for ensuring an adequate staffing plan, facilitating team building and fostering professional relationships among staff. This position is also responsible for ensuring adequate resources are available to staff in the performance of their job responsibilities, monitoring adherence to defined processes and policies relating to the department and providing appropriate feedback and guidance to staff not performing as expected. The position facilitates and provides oversight to the orientation of new staff. This position performs annual performance evaluations according to UVM Medical Center Policy. In addition, to the leadership and management responsibilities, this position is required to fulfill the role of Clinical Dietitian – possess in depth clinical skills and knowledge of clinical nutrition.

Minimum Qualifications
Education:
Master's Degree in Nutrition or related field; registration with the Commission on Dietetic Registration (must hold current registered dietitian certification) and Vermont State Certification as a dietitian required within 90 days of hire.
Experience:
Two years relevant clinical experience required. Must have experience in providing MNT to acute inpatients whose needs include oral, enteral (via tube) and parenteral nutrition. Must have experience in recommending and treating inpatients and outpatients with culturally diverse backgrounds needing oral therapeutic diets.

Contact
Tina Berman
http://www.uvmhealth.org/medcenter/pages/health-careers.aspx