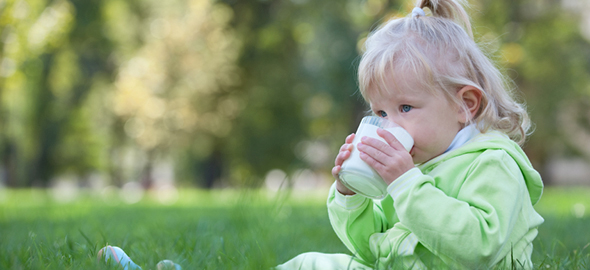 Job Opportunities
The EDGE Sports & Fitness
South Burlington, VT
Registered Dietitian
Clinical Dietitian
Job ID JL604 posted on 02/12/21
Starting Date:
March - April 2021
Position Description
Looking for an RD who is passionate about working in a progressive Preventative Care practice supporting patients on their health and well-being through nutrition. Must be motivated, empathetic, and have strong time management skills. Provides quality nutritional care through utilization of nutrition plans; facilitating appropriate meal patterns, monitoring nutritional intake, initiating appropriate interventions, and nutritional education. Position currently has option to be remote from home.
Minimum Qualifications
The RD must hold a valid national credential to practice as a licensed RD in the State of Vermont. They must keep their credentialing up to date and valid.
Desired Qualifications
They must complete the necessary paperwork to become a recognized provider for Cigna, BCBS of VT, MVP and Medicaid - in which we will support this process.
Previous clinical Dietetics experience preferred.
Previous experience with live documentation and patient care preferred.
Contact
Nicole Williams
802-860-3343 Ext 1185
nicolew@edgevt.com
http://https://edgevt.com/preventative-care/