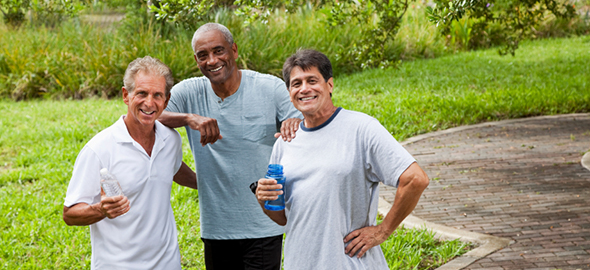 Job Opportunities
Whole Health Nutrition, LLC
Colchester, VT
Eating Disorder Dietitian- Outpatient Counseling
Other
Job ID JL607 posted on 08/19/21
Salary Range:
TBD
Starting Date:
Upon Hire Date
Position Description
Whole Health Nutrition is an outpatient based nutrition practice located in Colchester, VT. We offer in-person and telemedicine nutrition counseling. We are seeking a part-time RD with eating disorder experience. The position involves providing individual nutrition sessions, group education and participation in a multi-disciplinary treatment team. The position will be 20 hr/wk with potential to increase. We offer flexible scheduling, competitive pay, bonuses, paid time off and a retirement plan.
Minimum Qualifications
• Master's Degree & Registered Dietitian
• Current Vermont state license
• 3+ years as a registered dietitian
• 1+ year eating disorder experience
• Knowledge of non-diet approach and weight-inclusive, health at every size principles and intuitive eating philosophies
• Demonstrates strong leadership competencies and skills for the position, including the ability to teach, organizational skills, excellent communication.
Desired Qualifications
• Able to work independently and on a team
• Motivated learner who is able to grow through challenges
• Familiarity with CBT, FBT/Maudsley's approach, motivational interviewing, outpatient counseling

Contact
Leslie Langevin
802-999-9207
leslie@wholehealthnutritionvt.com
http://www.wholehealthnutritionvt.com