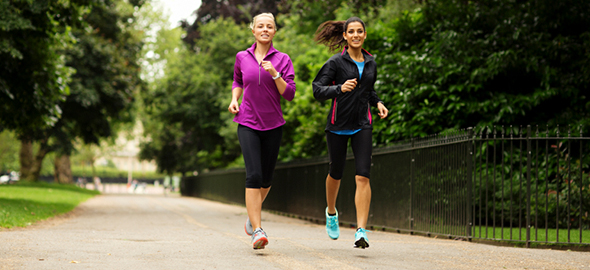 Job Opportunities
The EDGE Sports & Fitness
South Burlington, VT
Registered Dietitian
Clinical Dietitian
Job ID JL609 posted on 11/03/21
Starting Date:
November 2021
Position Description
Looking for an RD who is passionate about working in a progressive Preventative Care practice. Must be motivated, empathetic, strong communication skills and compassionate when working alongside of their patients. Provides quality nutritional care through utilization of nutrition plans; facilitating appropriate meal patterns, monitoring nutritional intake, initiating appropriate interventions, and providing nutritional education. Opportunities to do program development and instructing.
Minimum Qualifications
The RD must hold a valid national credential to practice as a licensed RD in the State of Vermont. They must keep their credentialing up to date and valid.
Desired Qualifications
Experience supporting clients through one on one nutrition counseling desired.
Contact
Nicole Williams
8028603343 ex 1185
nicolew@edgevt.com
http://https://edgevt.com/preventative-care/