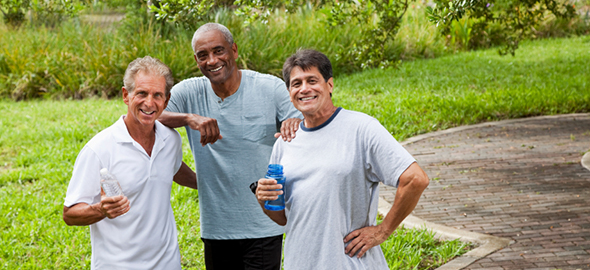 Job Opportunities
The EDGE Sports & Fitness
South Burlington, VT
Registered Dietitian $2500 Sign on Bonus
Clinical Dietitian
Job ID JL612 posted on 01/06/22
Salary Range:
$50,000 - 55,000
Starting Date:
January - February 2022
Position Description
Looking for an RD who is passionate about working in a progressive Preventative Care practice via tele health, on site and/or within corporate organizations. Must be motivated, empathetic, strong communication skills and compassionate when working alongside of their patients. Provides quality nutritional care through utilization of nutrition plans; facilitating appropriate meal patterns, monitoring nutritional intake, initiating appropriate interventions, and providing nutritional education.
Minimum Qualifications
Credentialed and licensed Registered Dietitian
Desired Qualifications
1-3 years work experience as a Registered Dietitian in out patient one on one nutrition counseling preferred but not mandatory.
Contact
Nicole Williams
8029603343 Ex 1185
nicolew@edgevt.com
http://https://edgevt.com/preventative-care/