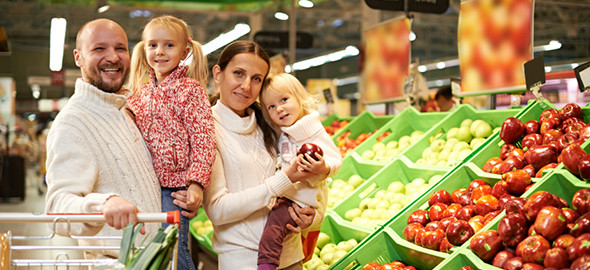 Job Opportunities
Memorial Hospital - MaineHealth
North Conway, NH
Registered Dietitian (RD/CDE)
Clinical Dietitian
Job ID JL620 posted on 05/28/22
Position Description
Assessing patient's nutritional status and setting goals with patient; Providing teaching on patients on ways to achieve their goals.

o Manages Diabetes Self-Management classes under the direction of the program coordinator: scheduling, contacting patients, pre- and post-class assessments.
o Participates in community health and educational events.
o Provides in-service education to employees of Memorial Hospital.
o Utilizes Core Curriculum for Diabetes Education (ADA publication) as framework
Minimum Qualifications
https://www.careersatmainehealth.org/jobs/1054894-nutritionist-rd-slash-cde
Desired Qualifications
• Education: BS Degree in Nutrition and Dietetics.
• License/Certifications: Active Registered Dietitian, licensed in the state of NH.
• Experience: Experience with or willingness to learn theories of adult learning.
• Member of the Academy of Nutrition and Dietetics.
• CDE or meets eligibility for exam.
• Ability to perform multitasked functions, prioritize care and willingness to update knowledge regarding diabetes care.

Contact
Beth Carpenter
Beth.Carpenter@mainehealth.org