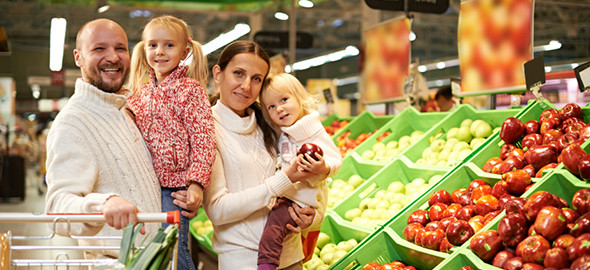 Job Opportunities
University of Vermont Medical Center
Burlington, VT
Clinical Dietitian
Clinical Dietitian
Job ID JL622 posted on 06/01/22
Starting Date:
Now
Position Description
Looking to hire a per diem dietitian to support inpatient nutrition care at UVMMC. A great opportunity to join the organization and potentially be trained in a wide range of patient care areas from pediatrics to adults.
Minimum Qualifications
EDUCATION:
Bachelor's Degree in Nutrition or Dietetics; eligiblilty for registration with the Commission on Dietetic Registration and Vermont state certification as a dietitian. The organization requires completion of registration and certification within six months of employment.
EXPERIENCE:
Must have experience in providing MNT to acute inpatients whose needs include oral, enteral and parenteral nutrition, and in recommending and treating inpatients needing diverse oral therapeutic diets.
Contact
Betsy Klug
802-847-3642
elizabeth.klug@uvmhealth.org
https://www.uvmhealth.org/medcenter/health-careers/job-postings/clinical-dietitian-diem