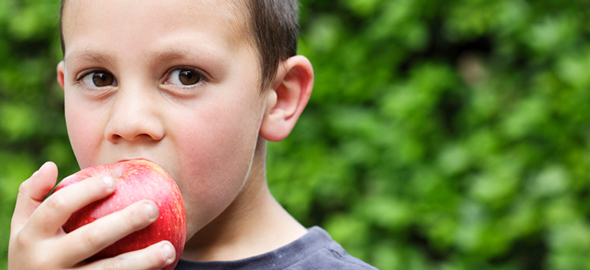 Job Opportunities
Springfield Hospital
Springfield, VT
Clinical Dietitian Nutritional Services
Clinical Dietitian
Job ID JL636 posted on 06/16/22
Starting Date:
September, 2022
Position Description
Full time position providing direct patient and clinical nutrition services and functions in a coordinated effort with food production areas.
Demonstrate managerial skills in addition to technical and scientific knowledge when interacting with dietary and clinical staff.
Provide quality patient nutrition care and counseling.
Participate in hospital and community programs to promote nutrition.
Maintain commitment to professional growth.
Provide excellent customer service to both patients and providers.
Minimum Qualifications
Recent hospital experience and/or previous nutrition experience.
Bachelors Degree
Registered Dietitian with the Commission on Dietetic Registration.
Must be fully vaccinated against COVID19 virus and provide required vaccination documentation unless approved for an exemption prior to starting employment.
Desired Qualifications
Certified Diabetes Educator
Contact
Patty Hanchett
(802) 885-7640
phanchett@springfieldhospital.org
https://recruiting.paylocity.com/Recruiting/Jobs/Details/986747