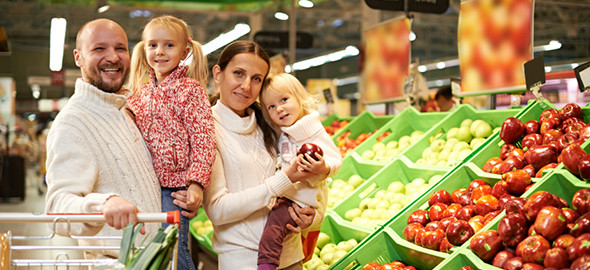 Job Opportunities
University of Vermont Medical Center
Burlington, VT
Dietetic Technician
Dietetic Technician
Job ID JL638 posted on 07/05/22
Salary Range:
Min/Hour $17.60 Mid/Hour $22.01 Max/Hour $26.41
Starting Date:
7/25/2022
Position Description
The Dietetic Technician collaborates with Clinical Dietitians to provide nutritional care to inpatients. The Dietetic Technician actively participates in screening inpatients for Room Service eligibility and clinical needs, and providing simplified inpatient education. The Dietetic Technician oversees the preparation of tube feedings, and the ordering of nourishments and supplements.
Minimum Qualifications
Either (A) an Associates Degree in dietetics from an ADA approved Dietetic Technician program or (B) two years of college course work in an ADA, four year, accredited dietetics program including the completion of diet therapy or nutrition and disease. ServSafe Certification.
Contact
Gretchen Berry
802-847-4927
gretchen.berry@uvmhealth.org
https://www.uvmhealth.org/medcenter/health-careers/job-postings/dietetic-technician-part-time-0