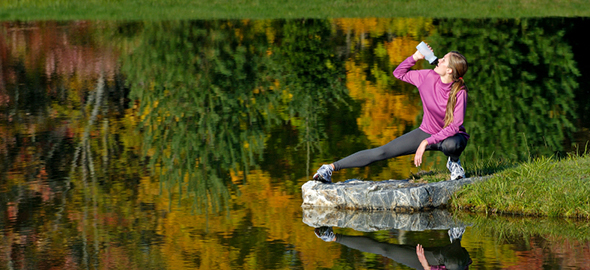 Job Opportunities
The University of Vermont Medical Center
Burlington, VT
Clinical Dietitian
Clinical Dietitian
Job ID JL650 posted on 02/26/23
Salary Range:
$25.73 - $38.59 per hour
Position Description
The Clinical Dietitian plans, directs, and provides medical nutrition therapy (MNT) to inpatients and outpatients in designated areas/programs. The dietitian is responsible for nutrition screenings, assessments, the prescription of nutrition orders, ongoing monitoring of patients' care, and documentation of care plan in accordance with department and hospital policies.
Minimum Qualifications
Bachelor's Degree in Nutrition or Dietetics; registration with the Commission on Dietetic Registration and Vermont State Certification as a dietitian required within 90 days of hire. UVM MC requires proof of RD-eligibility or completion of national registration and Vermont certification at the start of employment.
Must have experience in providing MNT to acute inpatients whose needs include oral, enteral (via tube) and parenteral nutrition.
Contact