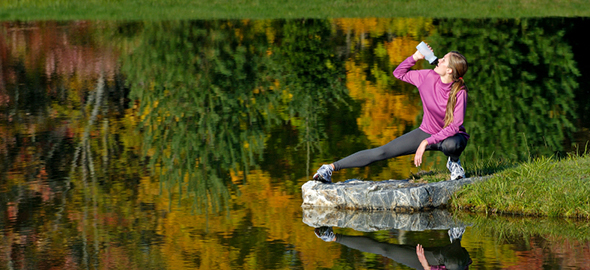 Job Opportunities
Porter Medical Center
Middlebury, VT
Registered Dietitian - Nutrition Services - Sign on Bonus!
Clinical Dietitian
Job ID JL663 posted on 09/14/23
Salary Range:
$24.78 - $37.17 per hour
Position Description
The primary responsibility of the clinical dietitian is to provide nutritional care and information to patients in and outside of the organization. This acute care position includes conducting screening and assessments of patients as ordered by the physicians, providing dietary counseling to patients, families and staff members, preparing meal plans and nourishment programs for special needs of patients, conducting quality assurance in all related areas. Click apply for more information.
Minimum Qualifications
Minimum of Bachelor's Degree from accredited college with Major in Food and Nutrition
Must meet requirements of the American Dietetic Association Registration, and attain status as Registered Dietitian, maintain registration through appropriate continuing education
Minimum of one year experience in clinical dietetics
Able to read, write, and speak the English language
Demonstrates willingness to adapt to change
Works well with all levels of staff, patients and families
Contact
jyoung@buyerads.com
https://www.uvmhealthnetworkcareers.org/r0042286_eatrightvt