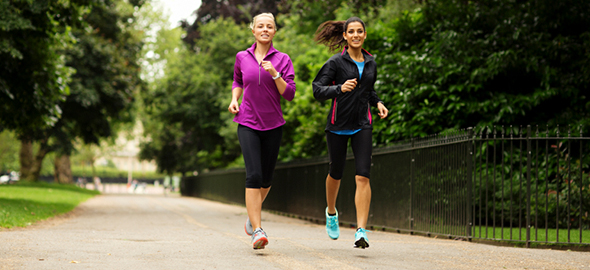 Job Opportunities
Central Vermont Medical Center
Berlin, VT
Clinical Dietitian
Clinical Dietitian
Job ID JL664 posted on 09/14/23
Salary Range:
$24.99 - $40.55 per hour
Position Description
POSITION SUMMARY

Responsible for performing therapeutic menu choices with patients, nutrition screening, assessments, developing and implementing nutrition care plans, providing nutrition education to patients, patients' families.

Supportive work environment - full time employees are eligible for comprehensive benefits package including medical, dental, vision, retirement, tuition reimbursement and paid time off.
Minimum Qualifications
• Active status as a Registered Dietitian with the Commission on Dietetic Registration.
• VT Certification preferred
• Demonstrated knowledge of the principles of growth and development, aging and geriatric care, pregnancy and lactation, nutrition support, and patient education and counseling.

EXPERIENCE
Minimum of one-year experience as a registered dietitian in an acute health care facility preferred.

Desired Qualifications
We will also consider candidates who are eligible to take the exam to become a Registered Dietitian.
Contact
jyoung@buyerads.com
https://www.uvmhealthnetworkcareers.org/r0052768