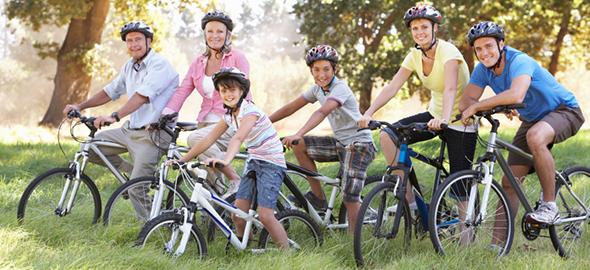 Job Opportunities
ThrivInspired Nutrition
VT
Associate Dietitian (in Eating Disorder Private Practice)
Other
Job ID JL667 posted on 10/12/23
Salary Range:
Commensurate with experience, starting at $35/hour
Position Description
Provides comprehensive and personalized nutrition support via 1-1 nutrition counseling to individuals seeking support to recover from an eating disorder, disordered eating, and chronic dieting.

This is a part-time position (10-16 hours/week), non-exempt, W-2 employee position to begin after first insurance contract is obtained. This position is currently entirely remote. Flexible schedule, but consistency in availability is required and some evening and/or weekend availability preferred.
Minimum Qualifications
>> Reside in Vermont.
>> Registered dietitian with the Commission on Dietetic Registration.
>> Certified Dietitian in the state of Vermont (or ability to obtain certification immediately upon hire).
>> At least 1 year of outpatient nutrition counseling experience with experience treating eating disorders and disordered eating.
>> Strong understanding of, and a practice approach that aligns with, weight-inclusive care, Health at Every Size® principles, and the Intuitive Eating framework.
Desired Qualifications
>> Certified Intuitive Eating Counselor.
>> Certified Eating Disorder Specialist (CEDS).
>> Expertise in one or more additional practice area such as diabetes, GI nutrition, hormonal health, pediatric nutrition, and/or sports nutrition.
Contact
Dana Notte
dana@thrivinspirednutrition.com
https://www.thrivinspirednutrition.com/careers