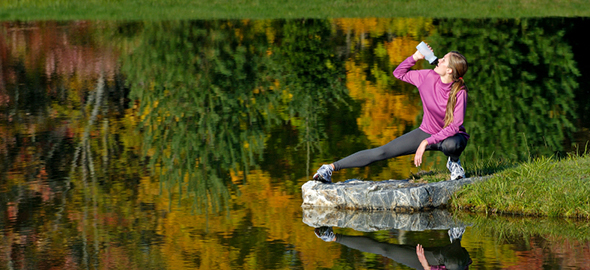 About Us
The Vermont Academy of Nutrition and Dietetics (VAND), formerly the Vermont Dietetic Association, was founded in 1944 and is an affiliate of the Academy of Nutrition and Dietetics, the word's largest organization of food and nutrition professions.
VAND is committed to improving Vermont's health and advancing the profession of nutrition and dietetics through research, education and advocacy.
Our Vision:
Optimize Vermont's health and wellness through food, nutrition and lifestyle.
Our Mission:
Empower members to be Vermont's leaders in food, nutrition and wellness.
VAND Values:
Customer Focus: Meet the needs and expectations of all customers. Our customers are: members, health professionals, external partners and organizations, public, and other stakeholders.
Integrity: Act ethically with accountability for life-long learning, commitment to excellence and professionalism.
Innovation: Embrace and lead change with creativity and strategic thinking.
Social Responsibility: Make decisions with consideration for inclusivity as well as environmental, economic and social implications.
What a Registered Dietitian/Registered Dietitian Nutritionist Can Do For You
When you need food and nutrition information based on fact or need to know how a healthy diet improves health and fights disease—rely on qualified professions in the field. Watch this video and find out more.
What is the Difference Between a Registered Dietitian, Registered Dietitian Nutritionist, and a Nutritionist?
Visit the Academy of Nutrition and Dietetics for more information about Registered Dietitians/Registered Dietitian Nutritionists.

Find a Registered Dietitian Available to You in Vermont
At this site, click on "Find and Expert". Enter your Zip code to search for local dietitans.
In the State of Vermont, Dietitians are governed by the "Advisor" model of regulation, created by the Legislature. For more information visit the Vermont Secretary of State- Office of Professional Regulation website.
CD stands for Certified Dietitian which means a person who is certified to practice dietetics in the State of Vermont.