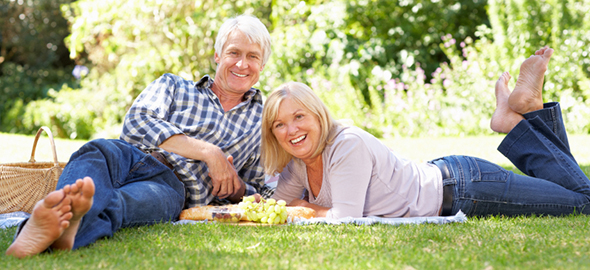 Annual Conference
VAND Annual Meeting 2022
The 2022 VAND Annual Meeting will be taking place via Zoom on Friday, April 22nd—Earth Day!
We will be submitting for a minimum of 5 CPEU credits.
Presentations will include:
Updated Diabetes Guidelines on Meals, Meds, and More: Rachel Stahl, MS, RD, CDN, CDCES
Nutrition Counseling for Pregnancy: Incorporating Current Research and Recommendations into a Weight-Inclusive and Intuitive Eating Framework: Emily Piazza, MS, RDN, CD
Eco-friendly Eating: An Edible & Essential Response to Climate Change: Heather Wolfe, MPH, RDN, LD, NBC-HWC
Mindfulness of Trauma in Dietetics Practice: Gina R. Mateer, RD, LD, CEDS-S, RYT200

Nutrition Care for the Critically Ill Adult:

Kris M. Mogensen, MS, RD-AP, LDN, CNSC
Register here!
$75 for VAND members

$25 for students and retired VAND members

$25 to sponsor a student's registration

$85 for non-VAND member registration
More information to follow.
Contact Information:
Alexandra Pyper
AnnualMeeting@eatrightvt.org