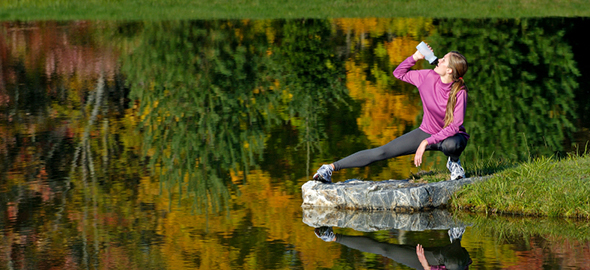 Annual Conference
Annual Conference 2019: Position for a Healthier Vermont

Monday March 18, 2019
Registration Page Agenda. Agenda Details/Presentations
Updated Parking Information More Parking Information
Exhibitor and Sponsor Information

Location:
UVM Alumni House
61 Summit Street, Burlington, VT, 05401
Time: 8:00 am – 3:45 pm. Doors open at 7:30 am
Light Breakfast, Coffee & Tea Service, and Buffet Lunch
Provided by the Farmhouse Group
Conference Registration Page
Agenda pdf
Approved for 7 CPEU credits:
Contact CPI Chair for electronic CPEU forms CPI@eatrightvt.org

Contact Information:
Farryl Bertmann PhD, RD, CD
AnnualMeeting@eatrightvt.org
Student Scholarship Application Form
Sponsors and Exhibitors Information

VAND gratefully acknowledges 2018 sponsors and exhibitors who contributed to the support our 2018 conference.This page will be updated with 2019 sponsors and exhibitors soon.

Interested in showcasing your product or service? This is a great opportunity to market your product and services to more than 125 nutrition professionals who attend to our 2019 conference.

Annual Meeting Exhibitors and Sponsorship Information Includes PayPal Links.
Invitation Letter Sponsor/Exhibitor Registration Form