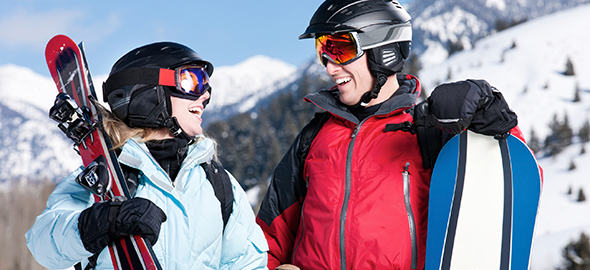 Annual Conference
April 16, 2021
Agenda
9:00 Welcome
9:10 Weight Inclusive Dietetics
Presented by: Dana Notte, MS, RD, CD, Certified Intuitive Eating Counselor
10:10 Break
10:20 Annual Business Meeting
Year in Review, Announcement of Awards and Scholarships, Fundraising Results
10:50 Cooking Demonstration
Presented by: Leah Prior, Executive Chef and Gretchen Berry MS,RDN,CD University of Vermont Medical Center
Recipe (Breakfast Kale Bowl) will be provided prior to conference so you can participate during the cooking demo.
11:20 The Biochemistry of Fad Diets
Presented by: Robert J. Hondal PhD,
Associate Professor of Biochemistry & Chemistry, University of Vermont
12:20 Lunch Break
13:00 The Risk of Homemade Infant Formulas: Emerging Issues for Dietitians
Presented by: Farryl Bertman PhD, RD, CD
Lecturer, Department of Nutrition & Food Sciences, University of Vermont
14:00 Student Poster Presentations
Break out rooms for each Presentation
14:45 Gentle Yoga and Stretching
Facilitated by Emily Holt-Gosselin.
A nice way to end the day with an opportunity to unwind.
15:30 Adjourn
-------------------------------------------------------------------------------------
The cost for the virtual conference will be:
$50 for VAND members. After April 1, rate increases to $60

$25 for Student and Retired members

$60 for non VAND members



We are unable to process payments on day of conference, please register by April 15th.
Contact Information:
Bret Hermansky
AnnualMeeting@eatrightvt.org