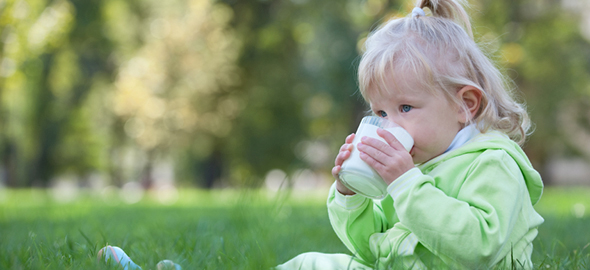 Annual Conference
Annual Conference

Re-Envisioning Dietetics to Foster Inclusivity for All
Date: Friday, April 17th

Registration Information

Location: Courtyard Marriott, Downtown Burlington

The day begins with [a little later than] sunrise yoga!

Agenda Topics and Speakers:

Biochemistry of Fad Diets

by Dr Robert Hondal

Community Catalyst Model

: Healthcare Access Considerations by Mark Rukavina MD, Diana Hu

Sports Nutrition for All

by Nancy Clark, Sponsored by New England Dairy
Body Positivity/ Weight Bias by Dana Notte

Facilitating Information for Different Learning Styles/ Racial Health Equit

y by Xusanna Davis

There's a new rule for this year: Please wear your best yoga or other athleisure attire! Clothes for fitness and/or comfort are expected for the entire day- leave your blazer at home and come ready to move.

Please check website as more details and registration forms are stil forthcoming.

We'll see you in April!
For more information, contact Rebecca O'Reilly
Contact Information:
Rebecca O'Reilly, MS, RD
AnnualMeeting@eatrightvt.org
Student Scholarship Application Form
Sponsors and Exhibitors Information

VAND gratefully acknowledges 2019 sponsors and exhibitors who contributed to the support our 2019 conference.

Annual Meeting Exhibitors and Sponsorship Information Includes PayPal Links.
Invitation Letter Sponsor/Exhibitor Registration Form