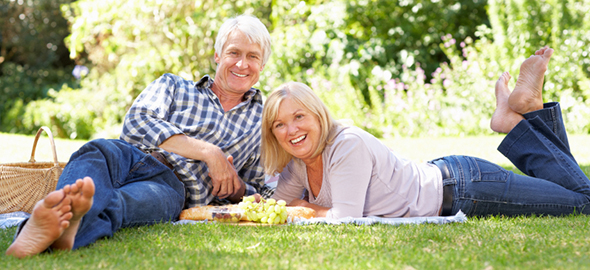 Annual Conference
Annual Conference 2019
Sponsors and Exhibitors 2018 Information

VAND gratefully acknowledges sponsors and exhibitors who contributed to the support our 2018 conference.
We are still accepting sponsorship and exhibitors for the 2018 conference.

Interested in showcasing your product or service? This is a great opportunity to market your product and services to more than 125 nutrition professionals who attend.
Annual Meeting Exhibitors and Sponsorship Information Includes PayPal Links.
Invitation Letter Invitation Letter Details Exhibitor Registration Form
Accommodations
Details to follow
Student Scholarship Application Form