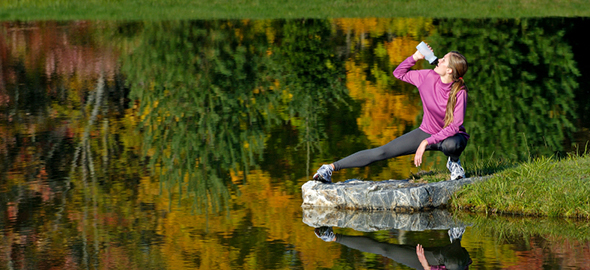 Annual Conference
Annual Conference 2019: Position for a Healthier Vermont

Call out for Speakers:
VAND is requesting proposals that will provide quality sessions focused on educational content. Informational RFP (PDF)
Prior to submitting a proposal, please review the VAND Request For Proposal (RFP). Submissions that do not follow the RFP instructions may excluded from consideration.
All proposals must be completed by 5pm on Friday, December 21, 2018.
The following are topics of interest:
Sponsors and Exhibitors Information

VAND gratefully acknowledges sponsors and exhibitors who contributed to the support our conference.
Interested in showcasing your product or service? This is a great opportunity to market your product and services to more than 125 nutrition professionals who attend.
Annual Meeting Exhibitors and Sponsorship Information Includes PayPal Links.
Invitation Letter Invitation Letter Details Exhibitor Registration Form
Accommodations
Details to follow
Student Scholarship Application Form