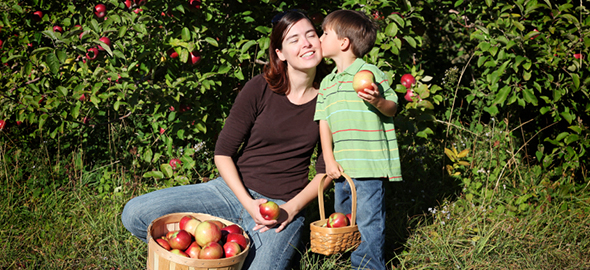 Awards
The Academy of Nutrition and Dietetics sponsors a number of awards for outstanding dietetics professionals. Each year, VAND asks members to nominate individuals you feel deserve these awards.
Nominate a co-worker, friend, colleague, or even yourself! Nomination Form
Award Winners:
Scholarships Available:
This scholarship is intended to help a registered dietitian pursue education in order to enhance professional standing and knowledge of nutrition, nutrition education, or food science. The school or educational program may be located in Vermont or out-of-state but the dietitian must be a resident of Vermont. One scholarship will be awarded annually each March.
Public Policy

Workshop

Scholarship
VAND will award up to two scholarships annually (as funds are available) to help attend the Academy of Nutrition and Dietetics Public Policy Workshop. Scholarships will be given to the strongest applicants that demonstrate a strong interest in public policy. All VAND members are invited to apply, including students. Application Form
Kid's Eat Right Award
2012: The Colchester Middle School Junior Iron Chef team was selected by Vermont Academy of Nutrition and Dietetics to receive a Kids Eat Right award. As a Kids Eat Right award recipient, the team received $300 from VAND to sponsor the team's efforts in the 2012 Junior Iron Chef Vermont competition. The team worked with Deana Novembrino, a Registered Dietitian and local chef, to help prepare the team for the competition. The team also had the opportunity to prepare their recipe on WCAX's "Across the Fence" program.