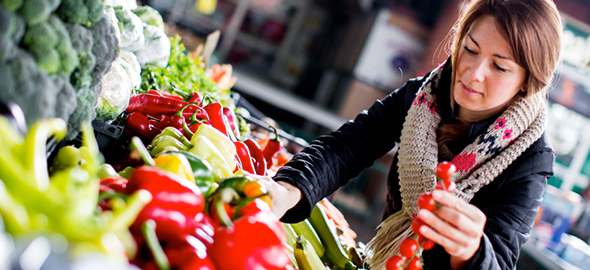 Educational Events
VAND's Vision is to optimize Vermont's health through food and nutrition. To achieve this Vision, Vermont Dietitians need to be able to influence nutrition policy and promote the unique contributions the RD can make in the arena of food and nutrition. The majority of our work is volunteer driven but proposed areas of support include:
Supporting and helping local communities in their efforts to address the childhood obesity epidemic either through working to improve school nutrition programs or helping promote community fitness programs.
Helping combat hunger in Vermont through nutrition programs
Support sustainable and local agriculture
Our local events are designed to help educate our members to further our Vision and Mission.
VAND "Bite-Size" Education Series!
For 2022/23, instead of holding a spring conference, the Board and Planning Committee will offering educational events every 4 to 6 weeks. Check the Calendar of Events section of the website for the next Educational Event.