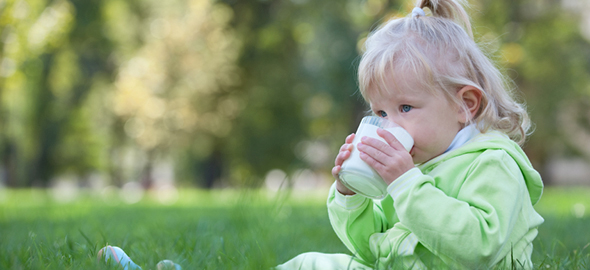 Public Events
VAND's Vision is to optimize Vermont's health through food and nutrition. To achieve this Vision, Vermont Dietitians need to be able to influence nutrition policy and promote the unique contributions the RD can make in the arena of food and nutrition. The majority of our work is volunteer driven but proposed areas of support include:
Supporting and helping local communities in their efforts to address the childhood obesity epidemic either through working to improve school nutrition programs or helping promote community fitness programs.
Helping combat hunger in Vermont through nutrition programs
Support sustainable and local agriculture
VAND is a 501(c)(6) non profit organization.
Current Events:

See calendar for more details

Past Events:

September 24, 2016: Hike for Hunter supporting Hunger Free Vermont
August 6, 2016; Annual VAND 5K Fun Run/Wal supporting Hunger Free Vermont
April 14, 2016: VAND Annual Meeting held at the Essex Resort and Spa
April 9, 2016: VAND Volunteer Day at the Vermont Foodbank
October 30, 2015: Local Dairy Tour and King Arthur Flour Demonstration Food Day Event: Nutrient Rich Dairy from Farm to Fork Event Flyer
September 26, 2015: Hike for Hunger supporting Hunger Free Vermont
July 18, 2015: Our second Annual VAND 5K Fun Run/Walk supporting Hunger Free Vermont
June 5, 2015: Diabetes Update and Entrepreneurial Professional Workshops held at the Essex Spa and Resort.
Oct 24, 2014: Food Day celebration included an information table at Healthy Living Market with healthy recipes, tips and information about VAND. We had a social media challenge for our members using #VANDFoodDay and Facebook.
October 10, 2014: FODMAPs and Gluten Free Workshop was held at the Essex Spa and Resort.
May 10, 2014: Our first VAND 5K Fun Run/Walk was held at the UVM 5K loop.
October 24, 2012: Food Day Celebration at FAHC Farmer's Market

At the Fletcher Allen Health Care Farmer's Market, The Vermont Academy of Nutrition & Dietetics will be hosted a see/feel/taste the difference experience using local foods and a raffle with 1/2 the proceeds going towards farmers effected by Hurricane Irene. Registered Dietitians were present to speak of the important concepts that Food Day celebrates.

April 26, 2012: "Finding Vitality in Local Foods" - a fun and informative event open to VAND members and the public. Featuring author Ben Hewitt of The Town That Food Saved, along with local vendors, a wine and cheese tasting, and an appetizer cooking demo using local ingredients.

Yoga January 14, 2012 - Invitation
Open House November 29, 2011 featuring Photographic Art by Sylvie Senior - Invitation

Red Barn Fundraiser

Wine and Cheese events

March 10, 2008: National Registered Dietitian's Day: Event Declaration