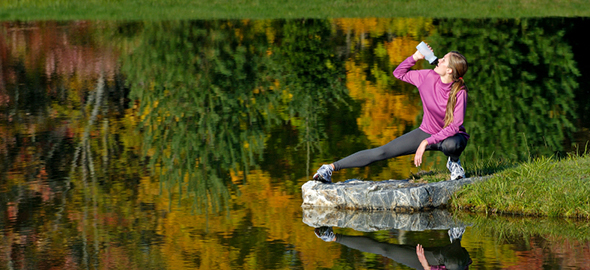 Vermont Gardening Resources
Vermont Community Garden Network: (formerly Friends of Burlington Gardens) leads the state's community garden movement by educating, supporting and connecting garden leaders. They believe in the power of people growing food together to strengthen food security and build community. Their mission is to support and grow the state's vibrant network of community and school gardens.

Master Gardeners Program: UVM Extension Master Gardener supports the University of Vermont by recruiting, training, and overseeing volunteer Extension Master Gardeners whose goal is to promote successful, safe, and environmentally prudent home horticulture practices through education and community activities. UVM Extension Master Gardener program's guiding principle is IPM, Integrated Pest Management. All training and advice is geared towards an ecological approach to home gardening with the main goal of significantly reducing or eliminating the use of pesticides.
Henry Homeyer: The Gardening Guy
Henry Homeyer is a life-long organic gardener who has lived in Cornish Flat, NH since 1970 (except for his time in Africa as a Peace Corps volunteer and country director). He wrote a book called "The Vermont Gardener's Companion" amongst others.

He writes a weekly gardening column that appears in 12 newspapers around New England, and has written for the New York Times, The Boston Globe and other newspapers. He was the Vermont/New Hampshire associate editor for People, Places and Plants magazine for 10 years (until it went out of business). He is a regular monthly commentator on Vermont Public Radio and is a UNH Master Gardener. Henry teaches Sustainable Gardening at Granite State College.
Seed Savers Exchange: Seed Savers Exchange is a non-profit organization dedicated to saving and sharing heirloom seeds. Since 1975, their members have been passing on their garden heritage by collecting and distributing thousands of samples of rare garden seeds to other gardeners.