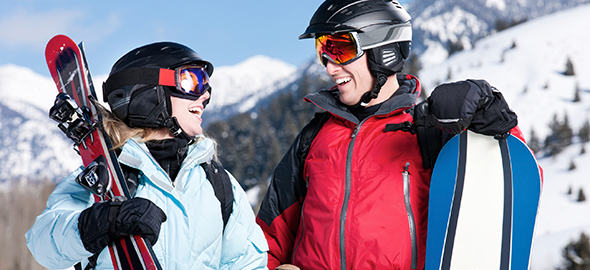 Healthcare and Community Action Resources

Healthcare without Harm "First Do No Harm" ... Together with partners around the world, Health Care Without Harm shares a vision of a health care sector that does no harm, and instead promotes the health of people and the environment. To that end, we are working to implement ecologically sound and healthy alternatives to health care practices that pollute the environment and contribute to disease.

Hunger Free Vermont: Offer free hands-on cooking and nutrition education for Vermonters in their Learning Kitchen for low-income parents, at-risk youth or at-risk teens transitioning into independent living.
State of Vermont Agency of Education: The Agency of Education Child Nutrition Programs administer federal programs, including the National School Lunch Program, School Breakfast Program, Child and Adult Care Food Program and Summer Food Service Program, which provide nutritious meals and snacks in schools, childcare settings, summer program sites and adult day centers. The Agency provides program sponsors with guidance, technical assistance, training, monitoring and evaluation to ensure that every program receives the maximum federal and state funding available and operates in compliance with federal and state requirements.
National Food Access and COVID Research Team (NFACT): NFACT was founded by researchers from The University of Vermont, Johns Hopkins University, Arizona State University and University of Arizona, who encompass the executive team. NFACT is led by Dr. Meredith Niles at the University of Vermont. This team developed a survey, which forms the basis of NFACT's initial research. NFACT collaborators are implementing the survey in whole or part across 17 study sites, and data will be aggregated for large scale analyses.