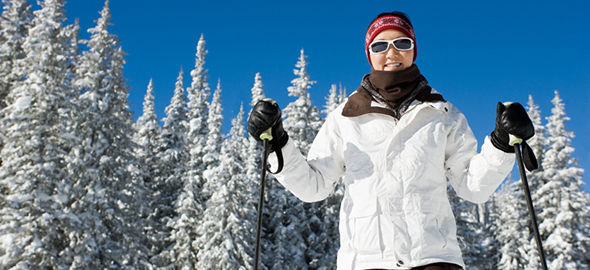 Healthcare and Community Action Resources
Center for Nutrition and Healthy Food Systems: Vermont Senator Patrick Leahy and Congressman Peter Welch helped to establish The Center for Nutrition and Healthy Food Systems under the leadership of Fletcher Allen Health Care to educate other health care institutions about building a sustainable food service. At Fletcher Allen, we understand that nutrition and food systems are inextricably linked to the health of our patients and our community. This is reflected in our commitment to serving fresh, locally produced, minimally processed foods, and to partnering with farmers throughout the region to supply healthier food to patients, while boosting the local economy. press release

Healthcare without Harm "First Do No Harm" ... Together with partners around the world, Health Care Without Harm shares a vision of a health care sector that does no harm, and instead promotes the health of people and the environment. To that end, we are working to implement ecologically sound and healthy alternatives to health care practices that pollute the environment and contribute to disease.
List of Hospitals who have signed the pledge:

Hunger Free Vermont: Offer free hands-on cooking and nutrition education for Vermonters in their Learning Kitchen for low-income parents, at-risk youth or at-risk teens transitioning into independent living. 14Free was launched as a story-telling adventure for each of the 14 counties of Vermont to share solutions to ending hunger that are carried out each day, in each county.

SchoolMealsVT is a website for busy Food Service Professionals to learn and share best practices for strengthening school meal programs. The site also encourages strategies for using the meal programs as a teaching tool for healthy lifestyles.