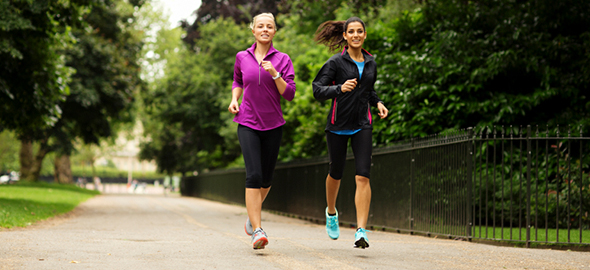 Hunger
Vermont Foodbank is feeding its community through a network of multiple food shelves, meals sites, senior centers, shelters, after-school programs, the Vermont Foodbank runs programs that help feed many Vermonters who need food assistance.
Find a Food Shelf in your area

Vermont FEED works with schools and communities to raise awareness about healthy food, the role of Vermont farms, farmers, and good nutrition. They work to rebuild healthy food systems and to cultivate links between the classrooms, cafeterias, communities, and local farms.
Hunger Free Vermont is a statewide nonprofit organization that works with state agencies and community groups to develop sustainable hunger solutions. Providing local communities with tools and education to create sustainable food programs that ensure access to nutritious food for all Vermont.
3 Squares VT helps Vermonters stretch their food budgets, and put three square meals a day on their tables. The program is a federal USDA program administered in Vermont by the Department for children and families, Economic services division.