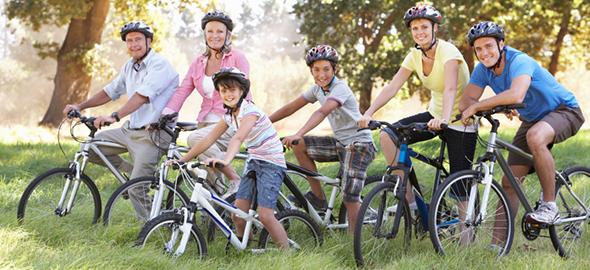 Local Nutrition Resources
As Vermont's food and nutrition leaders, we would like to help you make decisions regarding you food choices with consideration for inclusivity as well as environmental, economic and social implications that impact Vermont's food sufficiency and sustainability.

- Local Farming and Sustainable Food Resources
- Local Gardening Resources
- Health Care and Community Action

Nutrition Professionals available in Vermont At this site, click on "Find and Expert". Enter your Zip code to search for local dietitans.