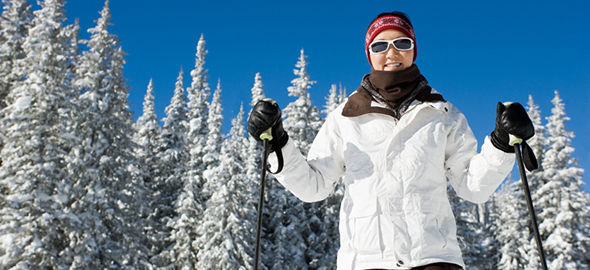 Meet & Greet: VAND Mid-Term Elections
Hello, VAND Members!
The VAND Board of Directors has a unique opportunity to hold a MID-TERM Election. Due to some unexpected circumstances, we have two board positions to fill as soon as possible. If you have been wondering how to engage (or re-engage) with your colleagues around the state and lend your voice to our profession, here's your chance! We would love to welcome you. Below are descriptions of the open positions.
On November 18th at 12:00pm, we will be hosting an informal Meet and Greet with Q&A via Zoom. Pop in at any point during the scheduled time to say hello, learn about the open positions, ask questions, and learn more about what it's like to serve on the board. Anybody who attends will receive a special EatingWell print issue.
Click here to receive an invitation to attend the Meet and Greet or to request that somebdy reach out to you with more information if you can't make the Meet and Greet.
Open Positions
PRESIDENT-ELECT
OVERVIEW:
The President-Elect represents and serves the membership of VAND as a member of the Board of Directors. This position is responsible for planning the annual meeting of members, and also participates in executing resolutions made by the Board of Directors. It is the duty of the President-Elect to prepare for their term as President by becoming acquainted with all the functions and responsibilities of the President. In the absence of the President, the President-elect performs all the duties and responsibilities of the President.
Responsible to: VAND Membership & Board of Directors
Term of Office: One year. Term begins June 1 and ends May 31 of the following year.
Position represents a three year commitment to VAND.
Voting Member Status: Voting Member of the VAND Executive Committee and the BOD
NUTRITION SERVICES PAYMENT SPECIALIST
OVERVIEW:
Nutrition Services Payment Specialists provide an invaluable service to both the affiliate or DPG group and ACADEMY through their MNT coverage and reimbursement related communications with local members.
Responsible to: VAND membership and VAND Board of Directors
Term of Office: Three (3) Years, Appointed by the President.
Voting Member Status: Voting Member of the Board of Directors