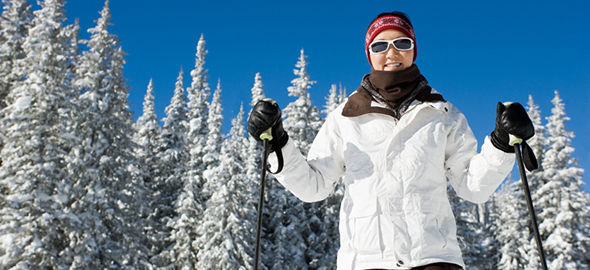 NEW! Bite-Size Education Series
Welcome to the VAND "Bite-Size" Education Series!
For 2022/23, instead of holding a spring conference, the Board and Planning Committee will offering educational events every 4 to 6 weeks.
Click this link to a survey to share your thoughts about what kind of events and activities you'd like to see included.


Register now for our first event:

A Behind the Scenes Tour of the 14th Star Brewing Company in St. Albans.
Sunday, October 2 at 1 PM

Master Brewer Prescott Stanton will lead a fun and fascinating look behind the scenes at the brewery. In addition to explaining the chemistry and microbiology behind the brewing process, he'll also be delving into the company's sustainability program, and sourcing partnerships with Vermont farms. There will be time for Q&A, and an opportunity to taste the product. We have applied for 1 CEU.

The tour is limited to 20 participants, so register soon.

Registration
$15 for VAND members
$20 for non-VAND members
SAVE THE DATES!
October Event
Webinar: Dietary Treatment of Non-Alcoholic Fatty Liver Disease
Presented by VAND member Cathy McIsaac, RD
Thursday, October 27, 12 PM – 1 PM
The Mediterranean Diet is well known for its role in the prevention of heart disease, and recent research suggests it may also play a key role the treatment of fatty liver disease—a condition with no approved medical treatments. In the past few decades, the prevalence of nonalcoholic fatty liver disease has been rising, affecting about 25% of the US population. It is now the second most common cause of cirrhosis and liver transplant. This session will provide an overview the nutritional basis of the Mediterranean and similar diets, the metabolic roles and benefits of its components and their role in the treatment of fatty liver disease.
1 CEU applied for
Free to VAND members; $15 for non-members
November/December Event
We're planning a hands-on program focused on nutrient-rich festive holiday foods.