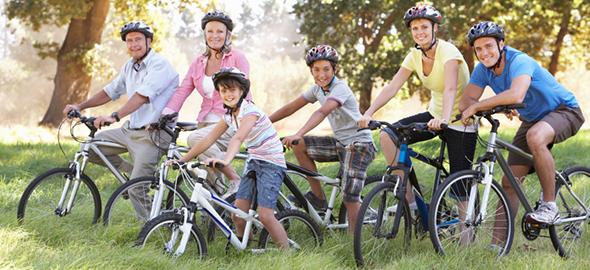 Bite-Size Education Series
Welcome to the VAND "Bite-Size" Education Series!
For 2023/24, instead of holding a spring conference, the Board and Planning Committee will offering a variety of on-line and in person educational opportunities. If you have an idea for a VAND event, please contact VAND president Joanne Heidkamp at eatrightvt@gmail.com
Sepember 28, 2023: Farm Tour and Dinner at Killeen Crossroads Farm in Shelburne 5:30 pm to 7:30 Pm
2 CEU's applied for
Hosted by the farm's co-owner, Breana Killeen, MPH, RD, we'll tour this small-scale agricultural enterprise, and learn about the challenges and joys of sustainable farming in Vermont. The learning will continue over a dinner of foods raised on the farm and nearby.
Tickets: $10 for VAND members; $30 for non-members.
Coming in Spring 2024: A Cheesemaking Class, sponsored by the New England Dairy Council